Security Deposit Replacement
Security Deposit Replacement
Offer landlords and property management companies a unique product that provides coverage for damaged units and/or the loss of income due to a tenant's eviction or inability to pay the rent.
Request a Demo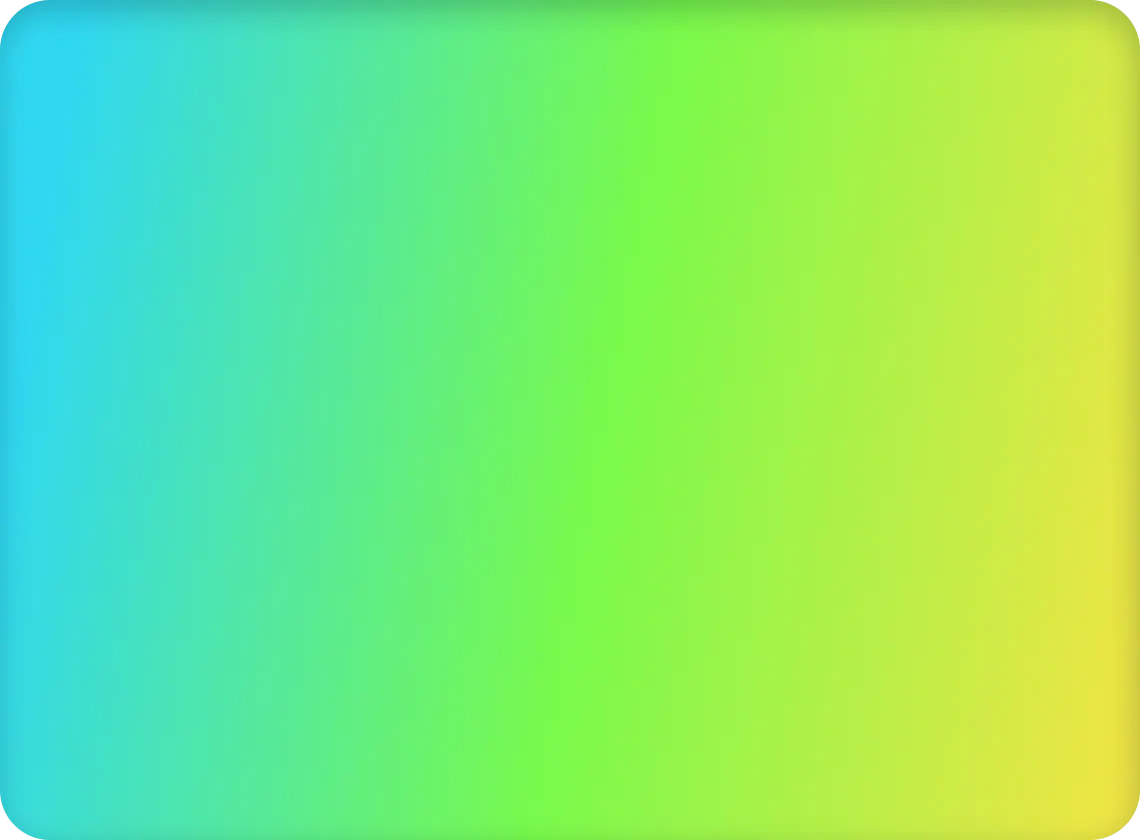 Security Deposit Replacement
Key Benefits
Expand your clients' tenant pool, and increase their occupancy rates
Enabling your clients to remove the high upfront cost of renting an apartment increases their pool of qualified occupants, and reduces a unit's days on the market.
Give your clients peace of mind in macroeconomic volatility
Rent replacement coverage provides landlords with peace of mind knowing that they'll receive their expected rent revenue even if economic issues lead to unexpected tenant turnover.
Easy integration for all-digital experience
Your customers can seamlessly purchase and manage every part of their warranty and claims through your website or application, while a turnkey API integration lets you get started offering coverage in weeks.
Security Deposit Replacement
Coverage Overview
Standard Coverages
Property Damage
In the event of damage to a covered unit, the warranty will reimburse the landlord for the cost of covered repairs.
Rental Income
If the tenant breaks their lease and abandons the covered rental unit, the warranty will replace the lost rental income owed under the lease.
Optional Coverages
Pet Damage
Adds coverage for damage caused by pets, which is excluded from standard property damage coverage.
Get in Touch!
Learn more in a one-on-one demo with a Boost expert.
Contact Us